Service of cranes Serinco Motors S.L, is a towing service and roadside assistance company in Barcelona. We have extensive experience in the transport and vehicle sector, both nationally and internationally. Thanks to this we offer high quality services and professionalism, performing any type of transportation or roadside assistance in the province of Barcelona and surroundings.
All our services are focused on roadside assistance, and include the removal of vehicles, collection of accident or broken down cars, roadside assistance, transportation of all types of cars among many others. In addition, we have a 24-hour service so you can call us at any time of the day 365 days a year.
What makes us different?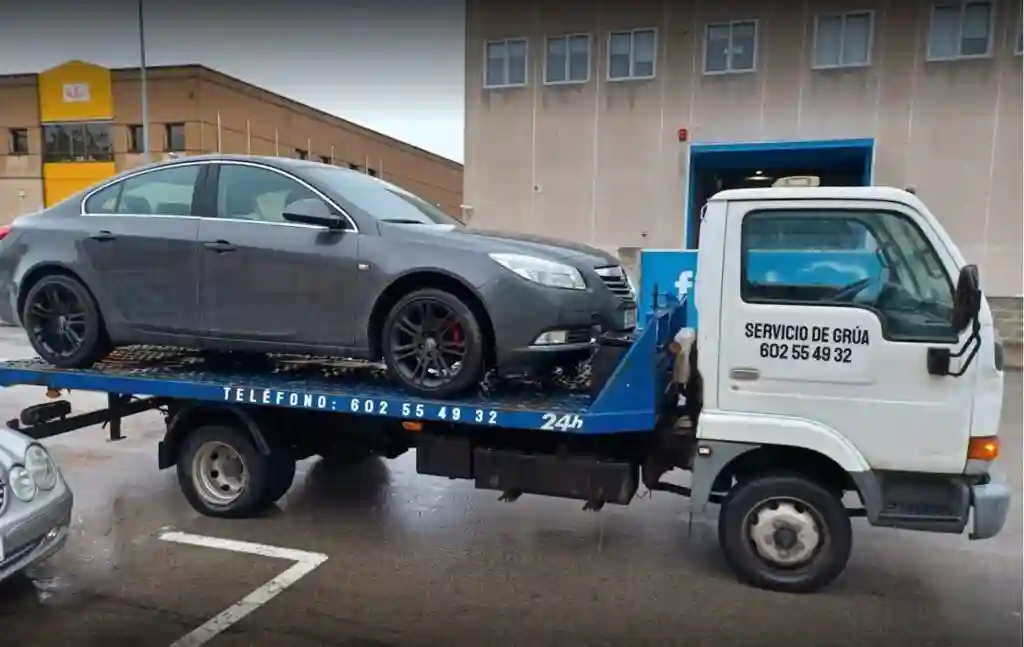 Serinco Motors S.L
Office address: Carrer de Sant Germà, 6. 1-3 . 08004
City: Barcelona
Email: info@gruas-asistencia.com
Phone: 602 55 49 32